Board of Directors

Mohamed Thaaloob Salim Hamad Al Derei
Chairman of the Board of Al Ain Club Investment Company

Sultan Hamad Al Dhaheri
Deputy Chairman of the Board
Swedan Rashid Al Dhaheri

Board Member

Zeyad Amir Ahmed Saleh

Board Member

Nasr Houmodah Al Neyadi

Board Member
Al AIN Club Investment Company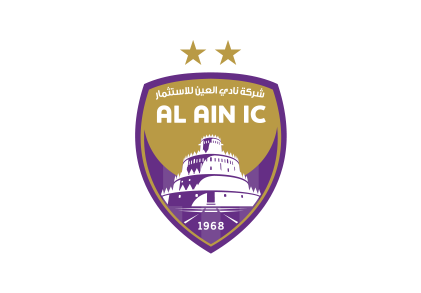 Al Ain Club Investment Company 'AACIC' was established in 2013 upon a decision by His Highness Sheikh Hazza Bin Zayed Al Nahyan, Deputy Ruler of Abu Dhabi, Chairman of the Board of Directors of Al Ain Sports & Cultural Club, to adopt institutional standards of excellence, in line with the Abu Dhabi Sports Council's plans seeking to improve the sport sectors at the UAE clubs in accordance to the continental and international standards of sport commercial, operation, marketing and investment.
AACIC seeks to implement Al Ain FC strategic development plans that aim to support the UAE sport sector. Under its core mandate, ACCIC focuses on building, managing and operating sports assets and support Al Ain Club's, investments, operations and commercial activities that include, sponsorship marketing, corporate communication and sale organize distinguished sports and cultural events.
HAZZA BIN ZAYED STADIUM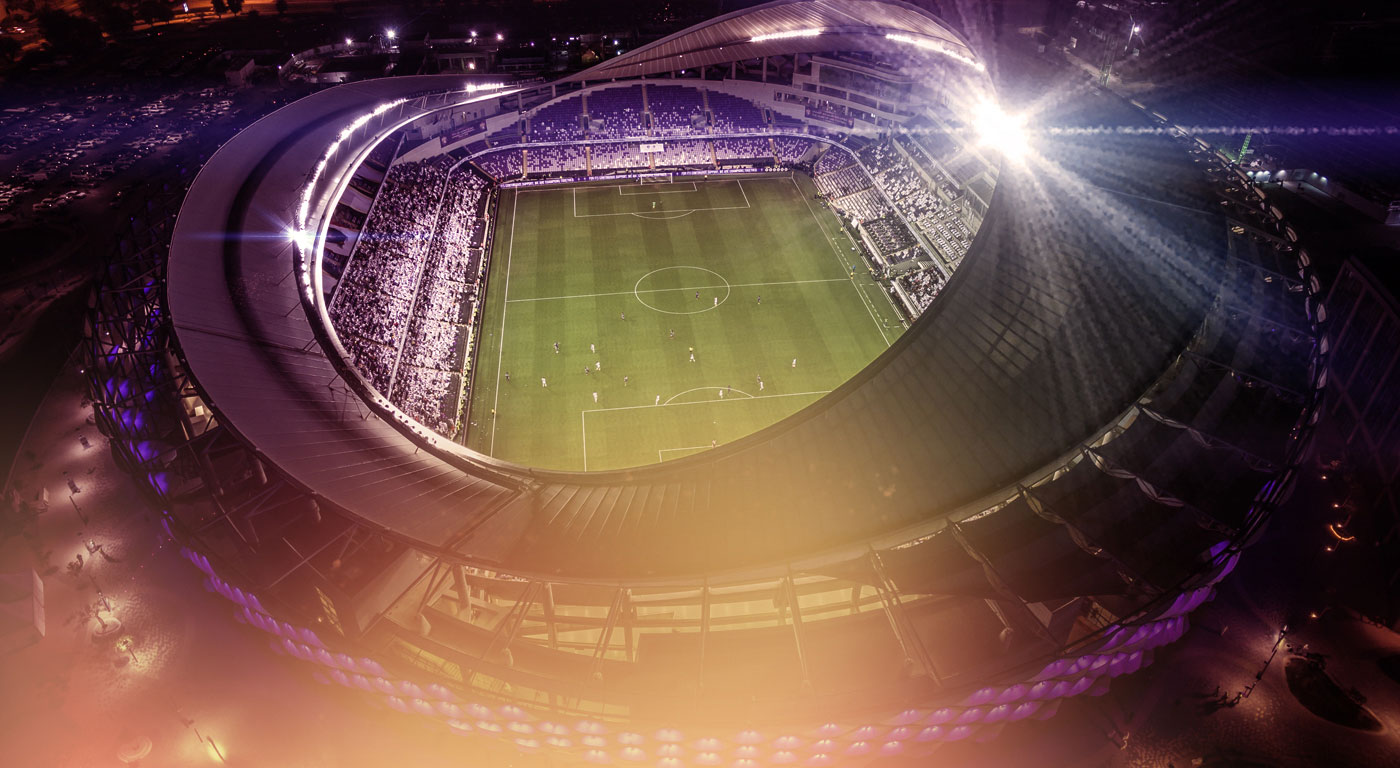 The Stadium is an iconic, technologically advanced athletic venue, constructed in accordance with the requirements of the International Federation of Football Association (FIFA) to enhance the exposure and vision of UAE sports and host the headquarters of Al Ain Sports & Cultural Club.
Inaugurated in January 2014, the Stadium shortly won the 'Stadium of the Year 2014' Award, the world's largest vote on global athletic venues. In November 2015, it was shortlisted for a design award at the prestigious World Architecture Festival, to be held in Singapore.
Constructed in a strategic location in the Towayya area in the City of Al Ain, in the vicinity of the highways leading to Abu Dhabi and Dubai, Hazza Bin Zayed Stadium is centered in a multi-developed area extending over 500,000 square meters. With its several residential, commercial and entertainment units, community and sports facilities, a luxurious hotel, a chain of restaurants, and numerous vibrant cafes and retailers, the project will be a new active destination in the heart of the City of Al Ain. Attracting citizens, expats and visitors to enjoy a modern lifestyle in a balanced work-life environment, the project will combine luxury and entertainment, served by world-class sports facilities and services. The project is set to create multiple investment opportunities and jobs across diversified sectors.
Hospitality

The stadium is provided with flexible spaces and several suites that can be partitioned to accommodate diverse activities including conferences, seminars and all kind of events seeking to take advantage of the stadium's location as a well-known local and regional hub.