About Us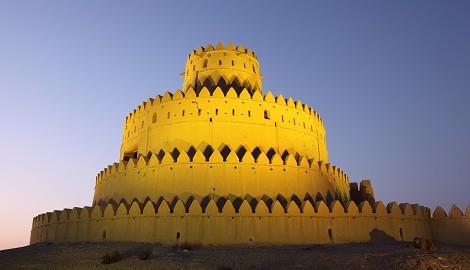 president of the United Arab EmiratesEstablished in the City of Al Ain in 1968, AASCC has contributed significantly to development of the city's sports infrastructure. The Club has been serving as a catalyst for unlocking all potential possibilities and empowering talented athletes to participate and compete in local, regional and international tournaments and so for titles. Truthful to its name, AASCC also adopts a dual role of enhancing local cultural values while fulfilling its social responsibilities by promoting sports as part of a healthy lifestyle in the community.
Comprising Al Ain Football Club Company (FC), Al Ain Club Sports Games Company (AACSGC) and Al Ain Club Investment Company (AACIC), these three entities collaborate to implement the club's vision mission and values.
Al Ain is one of the region's first clubs to engage and utilize its financial arm in ensuring self-sustainable organic expansion, as well as ensuring that all its administrative, technical and investment strategies follow high-caliber international best practices and meet global standards.
In its quest to become one of the world's leading professional sports bodies, Al Ain Club has already achieved an impressive track record across all sports during the past four decades, with football as its flagship. A results-based performance management system has been instrumental in cultivating this rich history, with achievements continuing to exceed the expectations of the club's fans and compatriots alike.
Board of Directors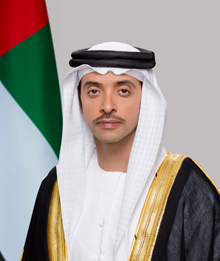 His Highness Sheikh Hazza bin Zayed Al Nahyan
First Vice President of Al Ain Sports and Cultural Club, First Vice President of the Honorary Council & Chairman of the Board of Directors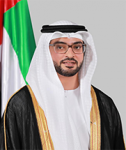 His Highness Sheikh Sultan Bin Hamdan Bin Zayed Al Nahyan
Vice-Chairman of the Board of Directors of Al Ain Club and Chairman of the Executive Committee
H.E. Hamad Mubarak Salem Al Shamsi

Chairman of the Audit Committee

Dr. Matar Rashed Mohammed Al Hayeta Aldarmaki

Al Ain Club Board of Directors Member

Mohamed Thaaloob Salim Hamad Al Derei

Chairman of the Board of Al Ain Club Investment Company

Khamis Obaid Al Kaabi

Al Ain Club Board of Directors Member

Hamad Nakhirat Al Ameri

Managing Director of Al Ain Sports and Cultural Club