Hazza bin Zayed: Qasr Al Hosn connects our past to our present
06.Dec.2018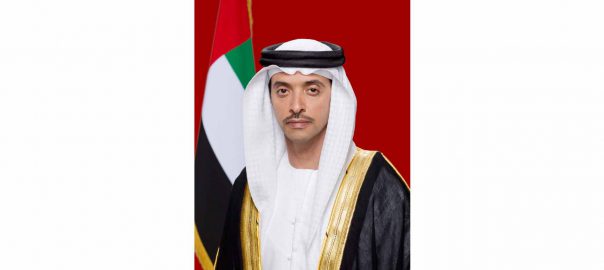 (WAM) — H.H. Sheikh Hazza bin Zayed Al Nahyan, Deputy Chairman of Abu Dhabi Executive Council, has said that the inauguration of Qasr Al Hosn, the historical and cultural landmark in the heart of the UAE capital, represents a connect between the UAE's past and present, remaining a witness to the great progress and development of the nation.
Qasr Al Hosn also bridges the gap between the now and the future, in which a world of cultures intertwines, rooted in the wisdom of our forefathers, His Highness added.
Qasr Al Hosn is the oldest and most significant heritage site in Abu Dhabi city, encompassing two iconic buildings: The Inner Fort, which was built around 1795, to protect the settlement of Abu Dhabi established on the island in the 1760s, and the Outer Palace, built in the 1940s. A witness to Abu Dhabi's vibrant history, over the past two centuries, it has previously been home to the ruling family, the seat of government, the consultative council and the national archives.
Now transformed into a national monument following several years of rigorous and ambitious conservation works, Qasr Al Hosn is a monument that traces the city's development from a settlement reliant on fishing and pearling in the 18th Century, to a modern, global metropolis. Visitors may also visit the historic National Consultative Council building, site of the early discussions and negotiations on the unification of the emirates.