Hazaa Bin Zayed: Fully Optimistic and Look Forward for a Successful Academic Year
10.Sep.2017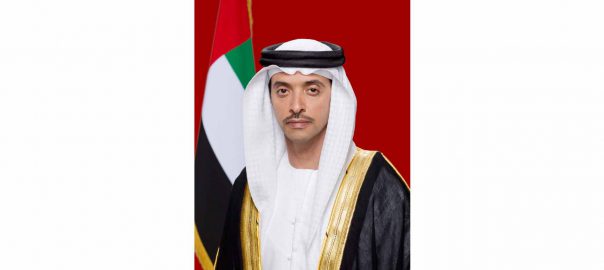 H.H. Sheikh Hazza bin Zayed Al Nahyan, Deputy Chairman of Abu Dhabi Executive Council, congratulated the schools administration staff and employees as well as parents and students on the start of the new school year, hoping that it will be full of achievements.
"At the beginning of the new school season, we hope that students, parents, teachers and administration staffs in all schools will have a successful academic year which is full of achievements," Sheikh Hazza tweeted on Sunday.
He added: "We are fully optimistic and hope that what we plant now will be turned into a harvest which is full of positive results on the development process in the country."
"Education is the gateway to knowledge; it is our duty to provide all the support needed to have a successful and distinguished school season," Sheikh Hazza Bin Zayed said.