Hazza bin Zayed assures importance of FinTech Abu Dhabi 2018
19.Sep.2018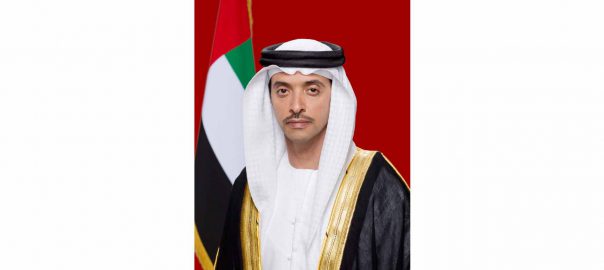 (WAM) — H.H. Sheikh Hazza bin Zayed Al Nahyan, Deputy Chairman of Abu Dhabi Executive Council, has affirmed the importance of the second edition of FinTech Abu Dhabi 2018 Summit, which kicks off tomorrow in Abu Dhabi.
Sheikh Hazza said, "FinTech Abu Dhabi 2018 is looking at innovation in financial services to enhance Abu Dhabi's role as a global platform for converging experiences and devising solutions to challenges facing this vital sector which interests a large segment of the world."
Over 300 university students, banking institutions, global accelerators, investors and potential customers will come together to network and absorb a variety of strategic topics relevant to their growth journey.