Hazza Bin Zayed hails naming Arab Club Champions Cup 'Zayed Club Champions Cup'
26.Sep.2018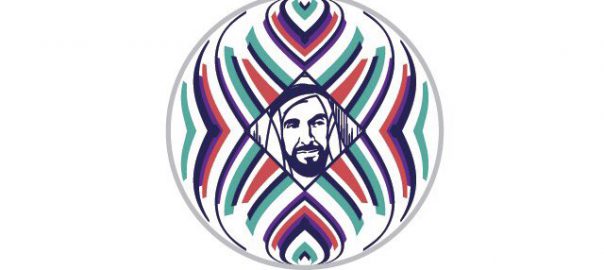 (WAM) — H.H. Sheikh Hazza bin Zayed Al Nahyan, Deputy Chairman of Abu Dhabi Executive Council, has hailed the Union of Arab Football Associations' decision to name the current edition of Arab Club Champions Cup "Zayed Club Champions Cup" as a sign of the recognition and appreciation enjoyed by late Sheikh Zayed bin Sultan Al Nahyan.
H.H. Sheikh Hazza extended sincere thanks to His Highness Sheikh Mohamed bin Zayed Al Nahyan, Crown Prince of Abu Dhabi and Deputy Supreme Commander of the UAE Armed Forces, and Prince Mohammed bin Salman bin Abdulaziz Al Saud, the Saudi Crown Prince and Vice President of the Council of Ministers and Minister of Defence, for their support to the championship.
UAFA has earlier decided to change the name of the current edition of the Arab Club Champions Cup to "Zayed Club Champions Cup" in recognition of the colossal contributions made by the UAE Founding Leader.