President of the International Judo Federation Congratulates Mohammed Bin Thaloub.. 108 Sates Participate in the "Abu Dhabi Tolerance Grand Slam"
09.Oct.2019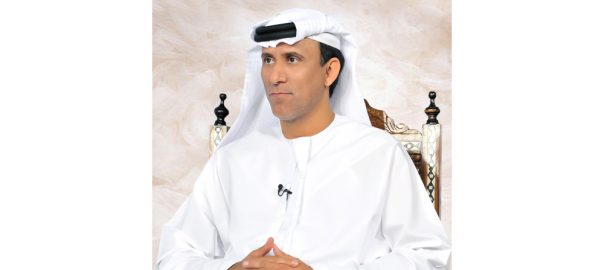 Mohammed bin Thaloub Al Deri, President of World Wrestling and Judo Federation, received congratulations from Austrian President Marius Pfizer for this heavy turnout in the tournament, hosted by the capital Abu Dhabi in its 11th edition during the period October 24 to 26, Mubadala Arena, Zayed Sports City, United Arab Emirates MTV surpassed previous versions in the capital and their counterparts in Paris, Tokyo, Baku and Moscow.
Grand Slam Tolerance Abu Dhabi Judo Championship 2019, continued to break its record number of participants, with a new number when the International Federation closed registration, yesterday, where the number of participants 108 countries, which is an unprecedented number in the history of judo tournaments in the world.
Marius said: "The International Federation is very pleased to organize the coming year of the Tolerance Championship, which is part of the Union slogans demanding peace, tolerance and love, in the midst of this huge turnout. This number of participating countries confirms the importance of this version, where the number of players to 679 athletes and players from the most prominent athletes in the world, as well as the beginning of the countdown to the Olympic Games planned in Tokyo, Japan in July, giving them special weight In the race, a Pointer was harvested to reach the Olympic Games, where the proportion of women and men will be equal, in addition to witnessing mixed competition for the first time.
Mohammed bin Thaloub Al-Deri, Chairman of the Supreme Organizing Committee, revealed that the work continues to make the tournament a success, which begins its organizational ceremony by receiving delegates after two weeks repeated its welcome for that the world's first refugee team participated in the tournament, a translation of the International Federation's strategy that requires love, tolerance and peace among various people in the world.
He also welcomed the Caribbean island of Curacao in its debut and all participants, emphasizing that the Judo Year of Tolerance will be a historic event in ITF's March, both technically and organizationally, noting that the overall organizational experience as the local the federation has received through its various committees will be Useful in organizing this event.