Al Ain Club Rules 2nd Round of Jiu-Jitsu President's Cup Championship
04.Nov.2017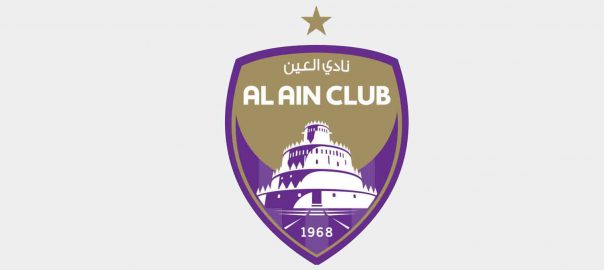 Al Ain Jiu-Jitsu Team maintained their top position of the 2017- 2018 Jiu-Jitsu President's Cup Championship with the end of 2nd Round held on Saturday morning 4th November 2017 at Al Jazeera Club in Abu Dhabi.
Al Ain Team get hold of 704 points in this round to be added to the points of 1st Round to earn 1352 in total and be at the top of the standing table maintaining the first place in 2nd round also.
The current edition of this championship is split into three categories for both males and females, namely: U-17, U- 20 and above 21. This year's 2017- 2018 Jiu-Jitsu President's Cup Championship is limited only to UAE male and female players in order to fuel competition among local clubs.
Noteworthy, whilst the current Jiu-Jitsu Championship grants local clubs the opportunity to take part in, it aims to dig in for quality skilled players who are eligible to join the national teams, bring them to light, provide care for them and then get them to winners' circle.