Hazaa Bin Zayed praises Abu Dhabi TV Program "Alzaman Aljameel"
04.May.2019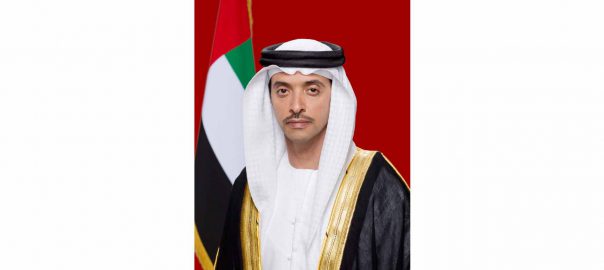 H.H. Sheikh Hazza bin Zayed Al Nahyan, Deputy Chairman of Abu Dhabi Executive Council, praised the content of the "Alzaman Aljameel" program, which concluded its first season yesterday on Abu Dhabi TV.
Sheikh Hazza said that it reflects the amount of beauty and originality in the Arab arts, and confirms the passion of Arab youth and its attachment to joy and life.
Culture, art and knowledge are the cultural face of peoples, which is the common memory that remains alive through generations.