Khuwaiter: Proud of Al Kuwaiti's Achievement in the Middle East Swimming Tournament
20.Feb.2019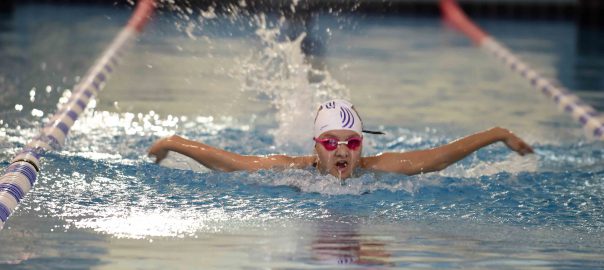 H.E. Khuwaiter Al Dhaheri, Board Member of Al Ain Sports Games Company, praised the achievement realised by Mohammed Rashid Al Kuwaiti participating in the UAE Swimming Team at the Middle East Juniors Tournament kicked off on Thursday 14th February 2019 at Hamdan Sports Complex.
H.E. Khuwaiter hailed his significant efforts that led him to win the silver medal marking a new achievement in the name of UAE. "This achievement is the culmination of great efforts paid by the swimmer during the pre-preparations and his aspirations to win one of the titles of the tournament."
H.E. Khuwaiter underlined that Al Ain Club spares no effort in supporting the UAE National Team and to raise the homeland flag with all the pride in each international event they participate in, in addition to fully prepare the Olympic future champs in swimming and other sports.