Shouq Abdullah: We have Determination to Face Challenges and Win
23.Dec.2017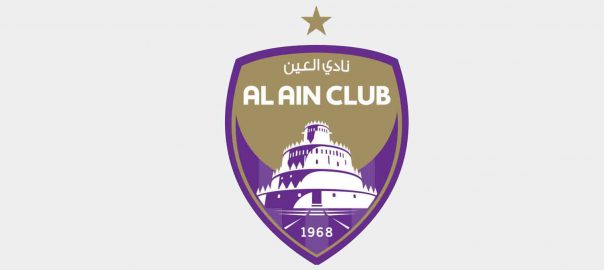 Al Ain Jujitsu female player, Shouq Abdullah Salem Al Jaberi, who won the gold medal in the 48kg category during her participation in the third round, confirmed that the female contenders from all clubs exhibited high level of skills but we had determination to face the challenge and win.
Shouq said: "Preparations for this tournament lasted for more than a month and included intensive daily training sessions. At any rate, I did manage to win all her matches and was able to snatch the gold medal."
Shouq expressed her aspiration to participate in the upcoming international championships and that she seeks to contribute to raising the UAE's name high by achieving outstanding sporting achievements in these leading forums.