Khuwaiter: So Pleased by the Boss' Jujitsu Champs
01.Oct.2018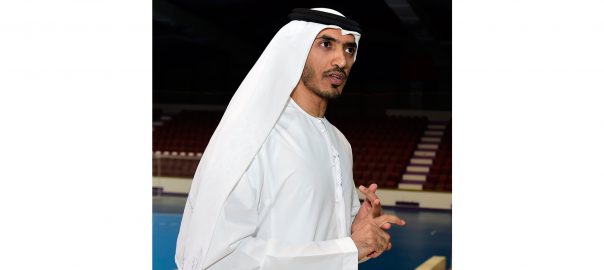 H.E. Khuwaiter Al Dhaheri, Board Member of Al Ain Sports Games Company and Supervisor of individual games, expressed his deep pleasure by the remarkable results achieved by Al Ain Jujitsu teams in the first-round competitions of the President's Cup.
Al Dhaheri indicated: "Despite changing the regulations of the championship, Al Ain champs achieve great positive results in this round. We do promise to achieve more great and impressive results in the coming rounds."
Khuwaiter extended his appreciation to Al Ain players stressing that the management will continue supporting the team and providing them with the appropriate atmosphere to win more cups and tournaments this season.