Naming Abu Dhabi 'safest city in the world' source of pride: Hazza bin Zayed
20.Sep.2018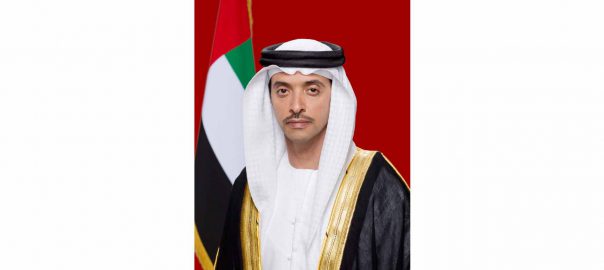 (WAM) — H.H. Sheikh Hazza bin Zayed Al Nahyan, Deputy Chairman of Abu Dhabi Executive Council, has applauded the selection of the UAE capital as the safest city in the world for the second year by a website that collates crime statistics on the world's major cities.
Numbeo, a website for crowd-sourced global data, has placed the Abu Dhabi first and given the lowest crime index of more than 300 cities.
"Congratulations again on the selection of our beloved capital as the 'safest city in the word', a much-coveted recognition that epitomises a track record of security, economic, cultural and developmental achievements, as security has always been the fundamental tenet of development, and vice versa," Sheikh Hazza said in his comment on the impressive accomplishment.
"Cultural diversity and pluralism in the UAE have always been a source of pride and achievements," he added.
Numbeo used an index that ranked 338 cities in an estimation of overall safety levels in any given city or a country, with the UAE capital surpassing major world cities, like Tokyo, Basel, Munich and Vienna, after its safety index amounted to 88.26 during the first six months of the year from 86.46 during the corresponding period last year.